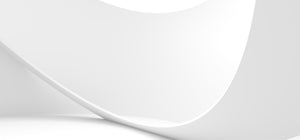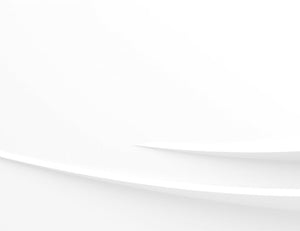 A vision of a healthier future
Our Mission
We are on a mission to provide the world with the most premium zero added sugar products. We strive to inspire people to find joy in the pursuit of their best selves, even if it's simply replacing your nightly dessert with a zero added sugar option.
Our commitment to a better you.
Transparency
We believe that transparency is the key to building trust with our community. That's why we are committed to providing our community with clear and honest information about our products, ingredients, and values.
Innovation
We complete in-depth research to bring you the best products possible. We are constantly working behind the scenes on captivating new flavors, studying medicinal ingredients, integrating advanced processing technologies into our manufacturing capabilities, and so much more. With endless possibilities, we're dedicated to pushing the limits!